Dew Tour Sign Iconic for GTM Strategy
Dew Tour is an innovative contest series and content platform that brings together the world's best skateboarders, snowboarders, skiers, artists, brands, and fans in a celebration of creativity and style. We believe in uplifting our community, self-expression, and exploring the world around us through the culture of action sports.
Dew Tour continues to progress competition, the event experience and content, bringing millions of action sports fans engaging stories and experiences across digital and broadcast mediums. In addition to Dewtour.com and ASNG's digital network, Dew Tour's Summer and Winter events will be broadcast on NBC.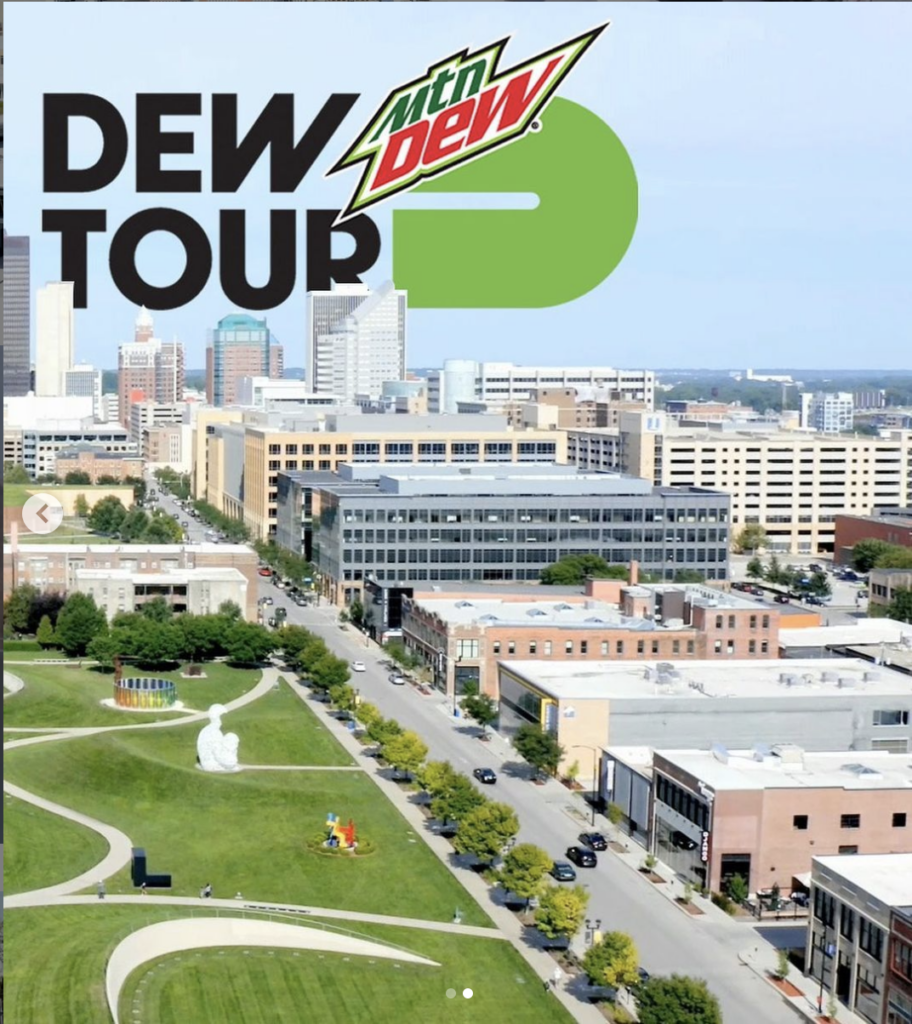 Dew Tour have signed with Iconic Agency to manage and develop their GTM strategy from a local, regional and international perspective.
Working closely with the team based in California, USA; Iconic have been brought on to expand the reach and maximise the event's footprint for Mountain Dew and Dew Tour.
Catch the event between the 20th and 23rd May 2021 live on YouTube and catch up on highlights on Instagram and Facebook.