An Iconic 2020…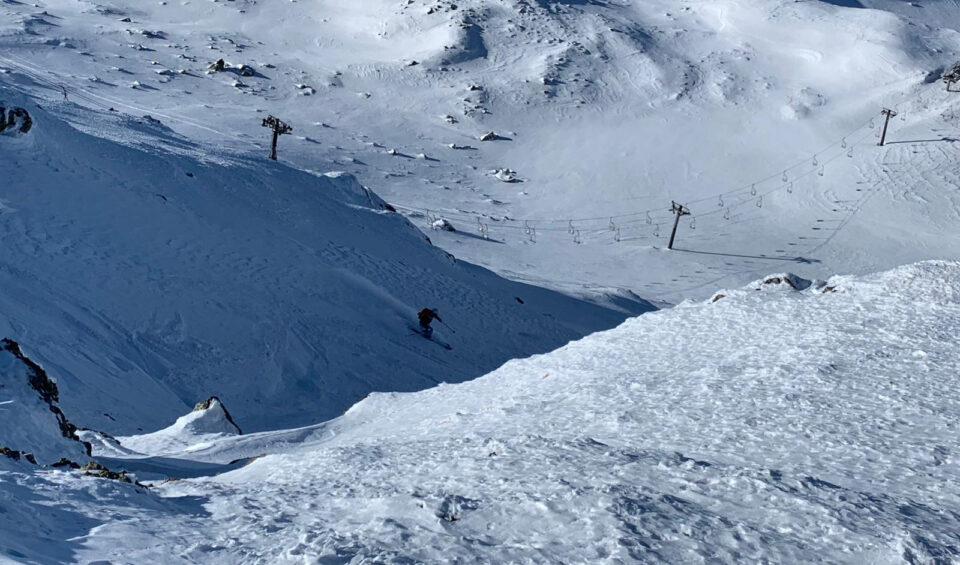 2020 was a hell of year right?
We thought we would look back on some of our highlights because, lets be honest, it was mostly lowlights!
The year started with us organising an incredible ski testing trip to Kosovo with our long-standing client Atomic where we went cat-skiing with the team at Lynx Freeride.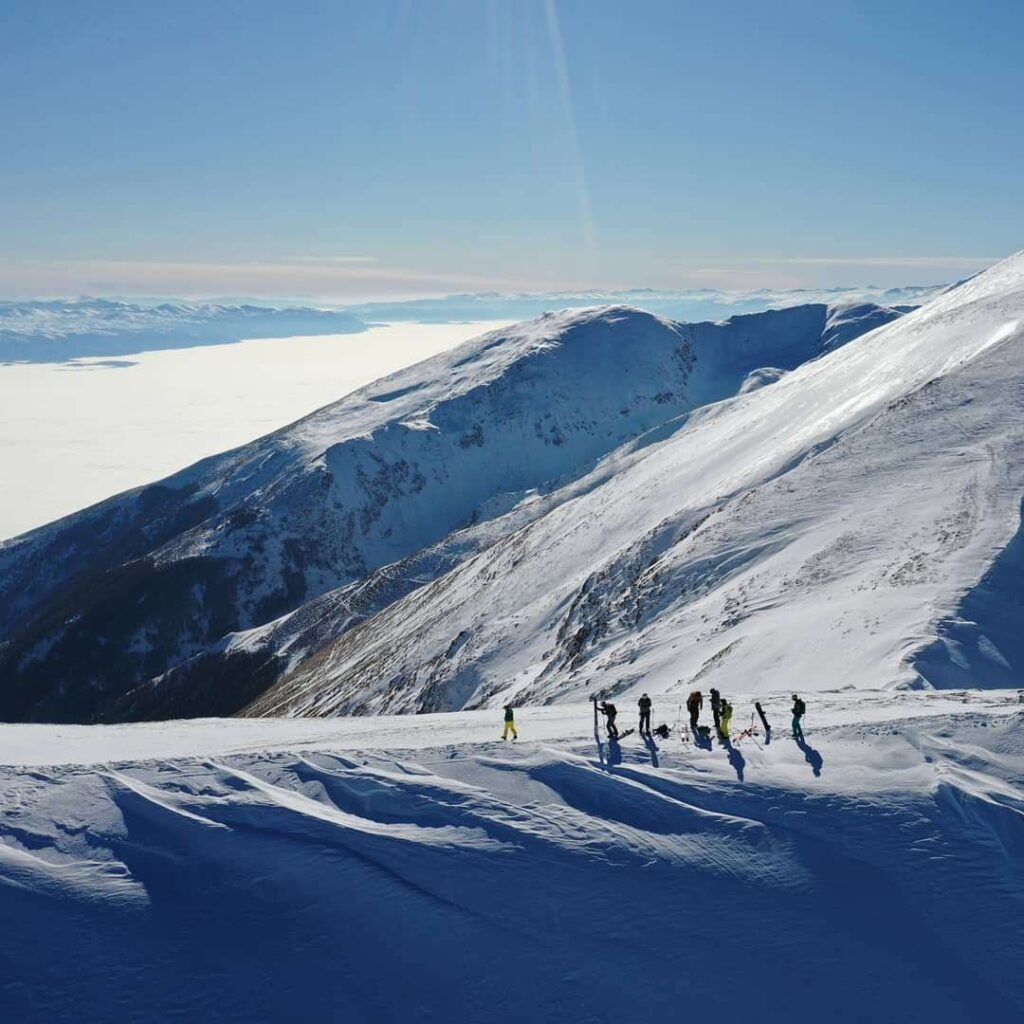 Winter Dew Tour was next and is always a great event, and this edition did not disappoint. The week saw over 6 feet of snow fall in 4 days which added some logistical challenges, but working across Pipe, Slopestyle and Streetstyle in Copper Mountain is an action packed week of work!
Little did we know as we boarded our flight back from Denver to London what would come next….
As February came around, we were all wondering what was happening with this virus called Corona…. who knew what would await us?!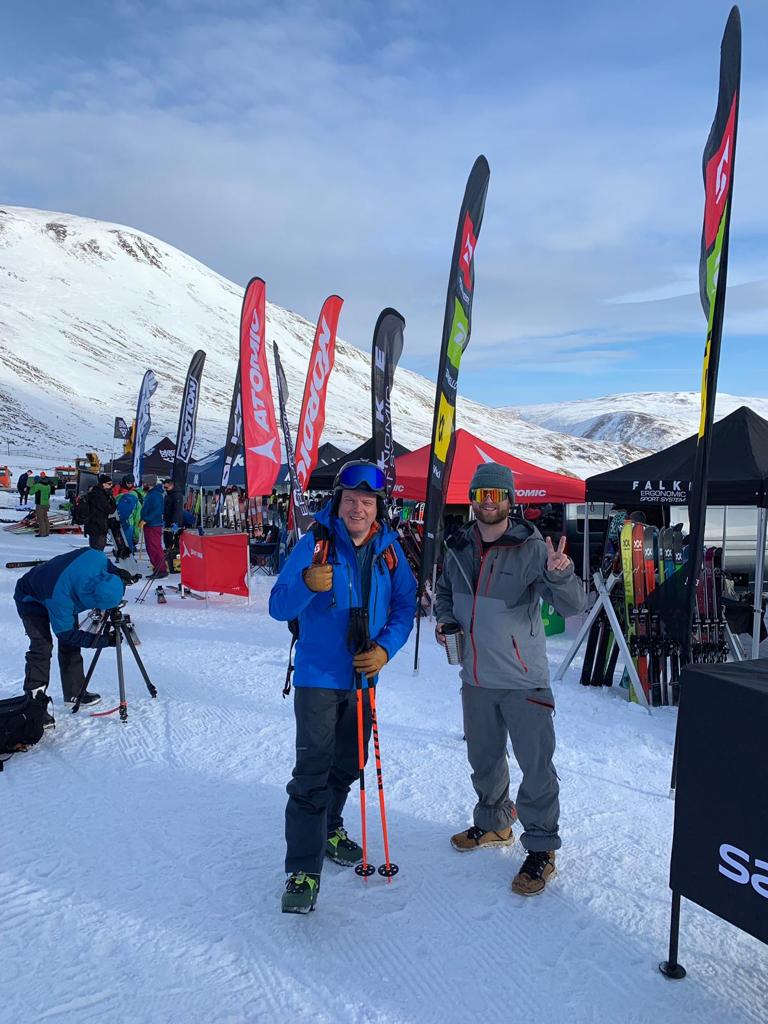 Due to COVID-19, the SIGB Ski Test was suddenly cancelled in Italy so we partnered up with Lee from Braemar Mountain Sports and set up a last minute ski and snowboard test in Scotland for the UK snowsports industry. This resulted in 80-100 industry professionals descending on Braemar and we enjoyed incredible weather and great snow at Glenshee ski resort.
Along with the industry turning up, so did British TV with the BBC and STV News turning up to interview Tord from Iconic (see below).
Iconic showing that with our contacts (and WhatsApp), anything can come to fruition!
As lockdown hit, and the full severity of COVID played out in the following months, the implications on our day-to-day work played out. With the range of clients we work with, there is always a great mix of activations spanning form filming projects, event management, and day to day marketing planning. The shift away from live events, and the lack of ability to work on content projects meant we had to adapt in the way we activated on behalf of clients.
We are incredibly lucky to have some brilliant brands and when everything shut down, we went full throttle to give them as much help as possible.
NuroKor is a great example of this, with athletes unable to train or compete, we shifted our content planning. Moving away in the short term from filing activations to exploring other ways of story telling. A simple plan of online blog content allowed us to still tell a range of athlete stories in a credible way, continuing to connect the brand to its audience and building engagement across their social channels.
We created two pieces of video content to promote their game-changing biotechnology to sports enthusiasts.
The first piece was with Iconic friend and athlete Ricky Lightfoot and followed him on an adventure through The Lake District, showing how he uses NuroKor for recovery after his mountainous runs.
The second piece which was filmed during the summer directly after lockdown was with the GB Bobsleigh team and really showed the ability of NuroKor to help powerful athletes to recovery quickly to ensure that they can continue to push forward (no pun intended…we promise.)
During this time, we also created a last-minute campaign with our client Superfeet, where we gave away almost 1000 insoles to NHS workers to ensure that at least their feet would feel slightly better during the long days that they have to endure.
You can read more about that here.
Our role within British Cycling altered in a fundamental way. Over the past 2 years, our work has focussed on building the Freestyle BMX team toward Tokyo 2020. The news flowed weekly in a different way and eventually the Olympic Games were postponed.
This momentous shift in plan had huge implications on everything here; Budget Management, goal setting, building athlete confidence and managing an overall constantly changing strategy. In time the team and riders adapted to the overly used phrase 'new norm'. For the remainder of 2020 it was vital to maintain a short term focus of strategy, controlling what we can and trying to block out the uncontrollable aspects of the world.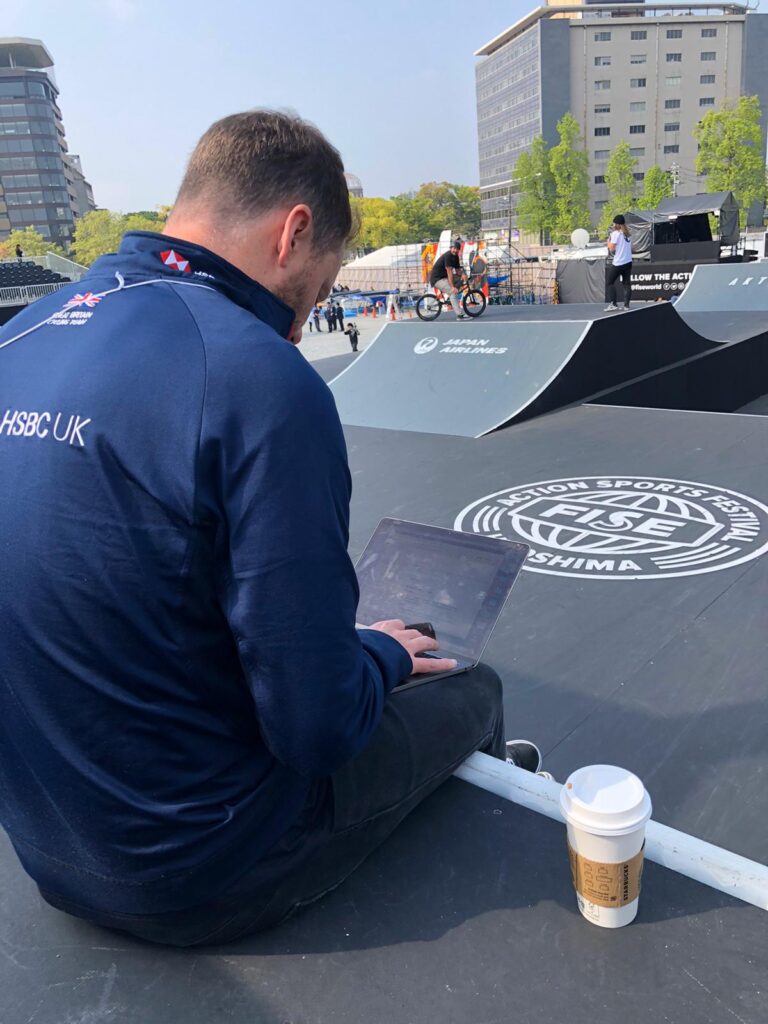 As we ended 2020, with some many learnings, it was a time to reflect. Reflection happens in a number of ways and simply 'drawing a line in the sand' did not feel enough. It was key to look into what took place through 2020, as we are acutely aware, things will not return to normal for a long time. Remaining flexible in planning was key. Indeed, building and sticking to a strategy will always be important, but working through flexible processes to achieve that strategy will be vital through 2021.
It's now 2021 and we are hoping for live events to return, for fans to come back into the seats they miss every week, for the Tokyo Olympics to take place, we are hoping to bring back the ability to travel and film projects, and work with athletes on creative ideas.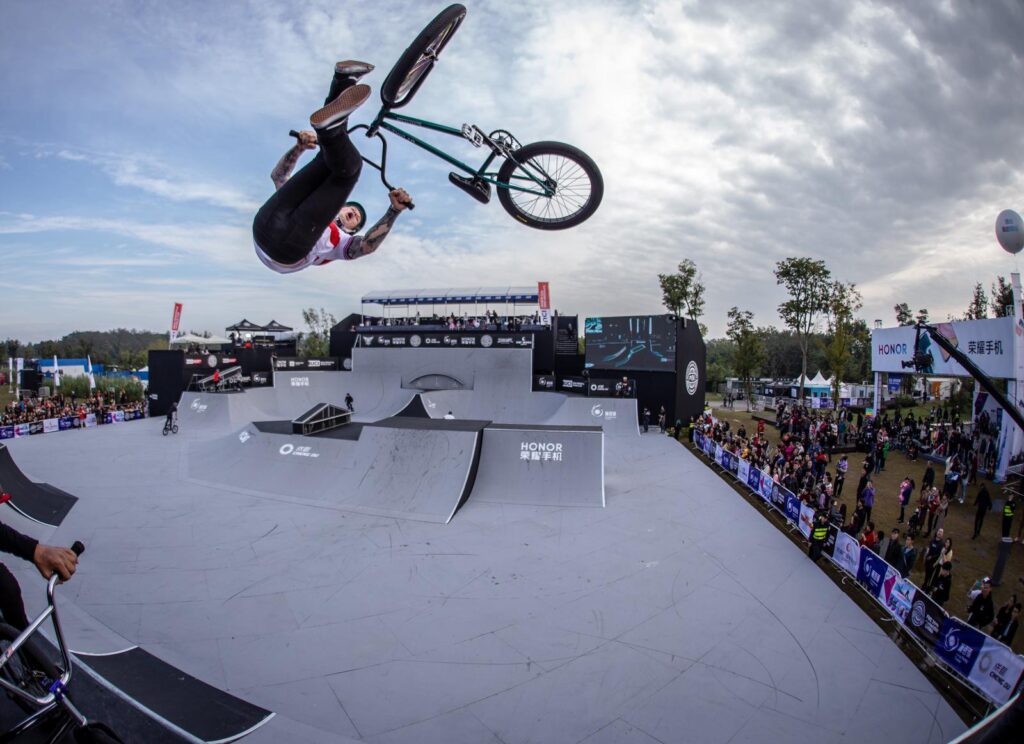 From our side, we will be heading to the Tokyo Olympics, the Brisbane Nitro World Games, plenty of events and activations in the USA and of course, hopefully we can head to a mountain in the Alps or the Highlands for a good old fashion shred!
We also hope that our beloved hospitality industry opens back up and allows friends to come back together in social environments again.
If you're reading this and think that Iconic could be a great fit for your brand, then chuck us a message and we look forward to chatting!