Iconic Support the NHS Through Superfeet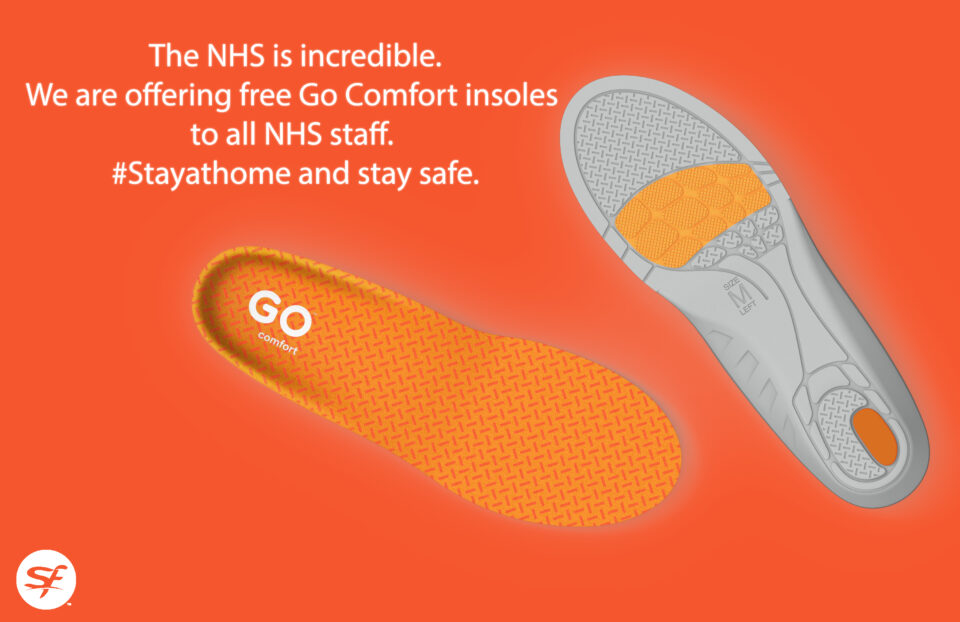 Last Thursday we had a call from our client, Superfeet, who told us that they had a large amount of insoles from their sister company, Go Comfort taking up space in their warehouse so needed a solution.
Iconic quickly mobilised with a plan to donate them to the NHS through Superfeet's social media channels.
The team created some imagery and got it out on Superfeet's social media on Friday afternoon hoping that maybe we could potentially help 100-150 NHS staff to feel a little more comfortable whilst on their feet during their shifts.
During the weekend, Superfeet's social media went crazy and come Monday morning, we had a big job supplying almost 800 insoles to the NHS departments across the United Kingdom.
It's great to be able to support our incredible NHS and ensure that are comfortable whilst they are on their feet protecting us all from this terrible pandemic.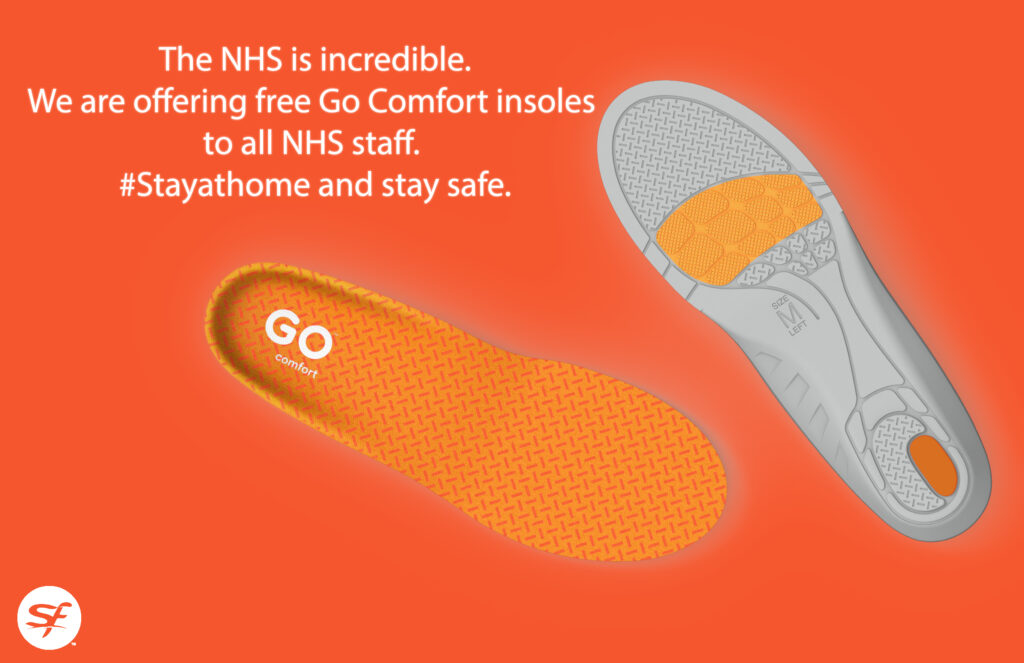 With the values of both Superfeet and Iconic based around people first and doing the right thing where possible, it made perfect sense to do whatever we could to help those going above and beyond.
We were guided by their suggestion of allowing members of the public to tag their 'everyday heroes' to reach as many people and make the campaign personal to individual cases. This was absolutely the right way to go because we exceeded all our expectations, ran out of some stock and have never reached so many people. Some of the individual reasons were truly heart warming!

Toby Hill, Superfeet Regional Manager, UK & Nordics
We all know Easter is coming up and we all would like to get out in the sunshine, get friends round, crack some beers and have a bbq but please stay at home, enjoy your garden (if you have one) and have a virtual get together instead.
The more we stay at home, the quicker this will be over and we can have one hell of a party!
A huge thank you to the NHS and to all key workers from everyone at Iconic Agency and Superfeet. #StayHomeSaveLives