Superfeet Sign with Iconic Agency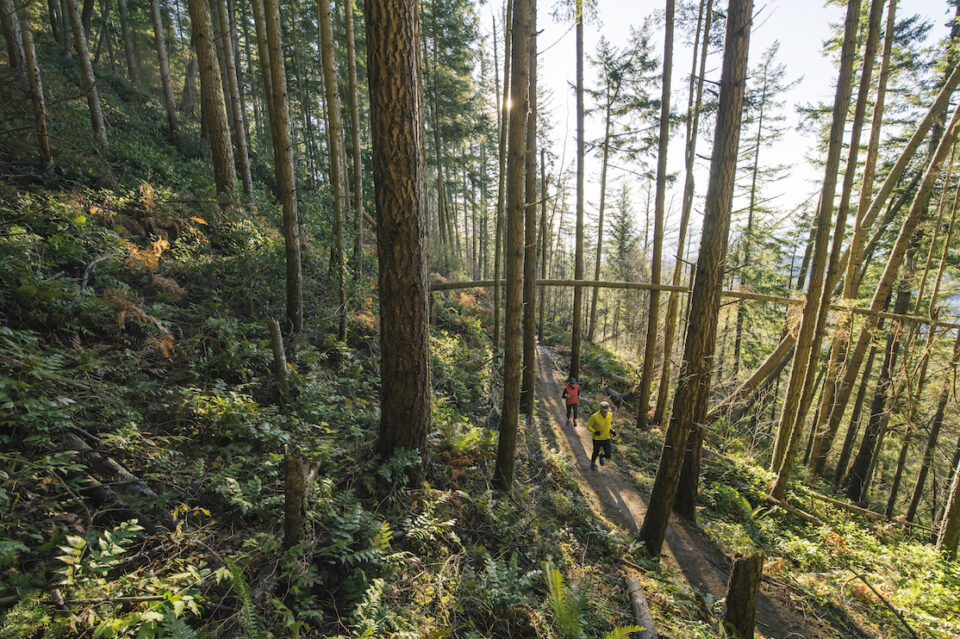 Since 1977, Superfeet have helped people to accomplish some pretty incredible things, just by changing the way that their shoes fit, feel and perform. Based on the principles of podiatric medicine, all their biomechanically correct products are designed to help with a wide range of foot health related issues.
Superfeet have signed with Iconic Agency to create and manage dynamic marketing activations such as building a full ambassador programme, managing social media and PR executions for the UK and EU region. Working closely with the Superfeet Global Marketing Team in USA, Iconic are excited to bring regional marketing to life and continue to educate and grow the brand of Superfeet.
"Superfeet are pleased to be working with Iconic and look forward to a successful relationship. There experience and understanding of all verticals we deal with along with their enthusiasm stood out. With an exciting year ahead for Superfeet we needed someone that could match this excitement and Iconic were the obvious choice."

Toby Hill, Regional Manager for Superfeet UK