Atomic Dealer Trip 2019 Video Released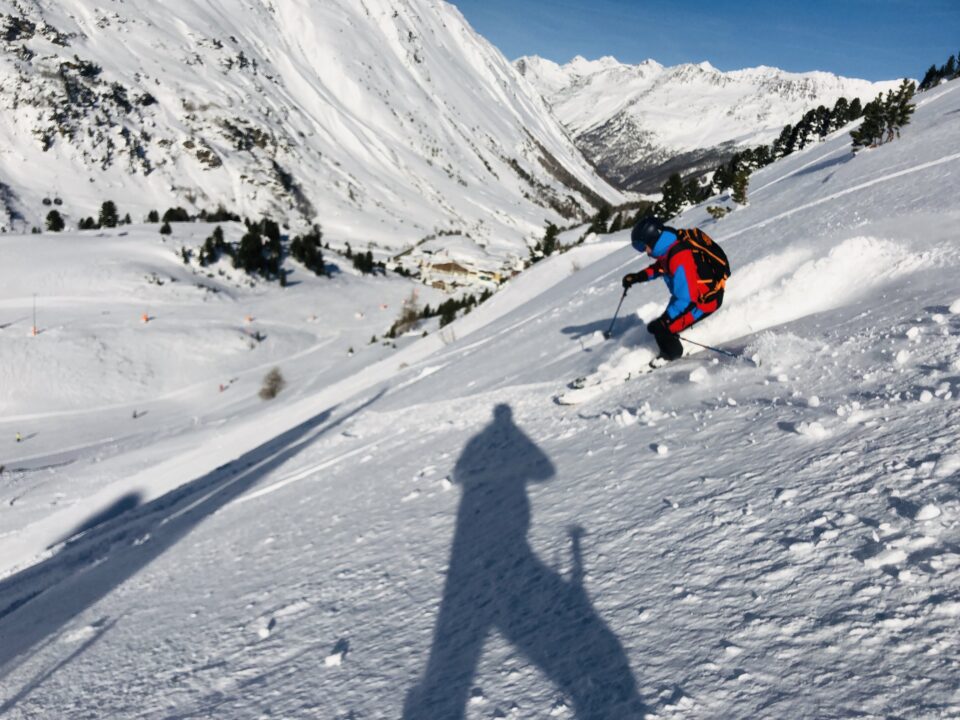 For the past 7 years, Iconic Agency has been given the task to organise and activate the iconic Atomic Dealer Trip.
This trip is the first opportunity the top UK snowsport retail accounts get to test the future of Atomic skis & boots in amazing conditions. Not only do the buyers get to test boots and skis that will hit the shops the following year, they also get the opportunity to have one-to-one conversations with Atomic staff from sales, marketing and R&D. These conversations are best done when enjoying the products and the sport so always done either on the ski lift or in the bar after an amazing day on fantastic product.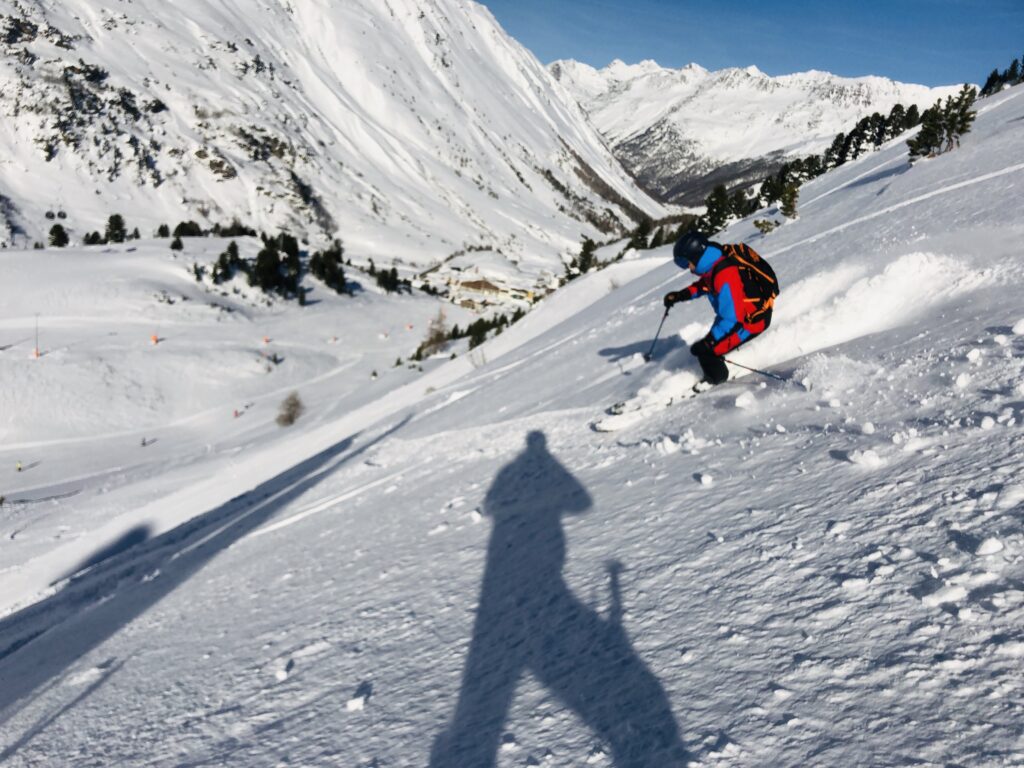 In the past we have been all across Europe including enjoying a day at the iconic Kitzbuhel downhill race, skiing waistdeep powder in the Aosta Valley with Atomic ambassador Graham Bell and this year, we hit up Obergurgl/Hochgurgl and had a great week.
Check out the video we produced (all footage filmed on GoPro by Brand Director, Tord Nilson) as a little memory for the customers that joined us.