Ellie Dickinson Signs With Iconic Athlete Management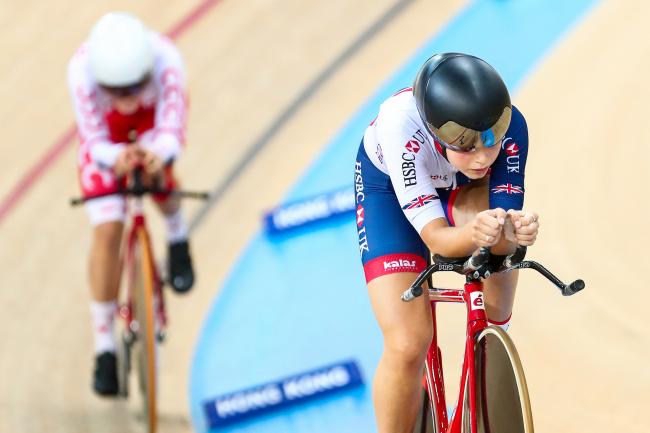 We are proud to announce our latest signing to our diverse athlete team, Ellie Dickinson.

Ellie is without doubt one of the most exciting young athletes within the Great Britain Cycling Team. A valued member of the infamous female track team, Ellie is building toward her first ever Olympics in Tokyo 2020.

Her result history is something to admire, with 4 World Cup gold medals, one World Cup Bronze, she was the junior European champion along with 2 European elite titles to note. All at the age of 20, her aspiration is to become Olympic champion in Tokyo and onward from there.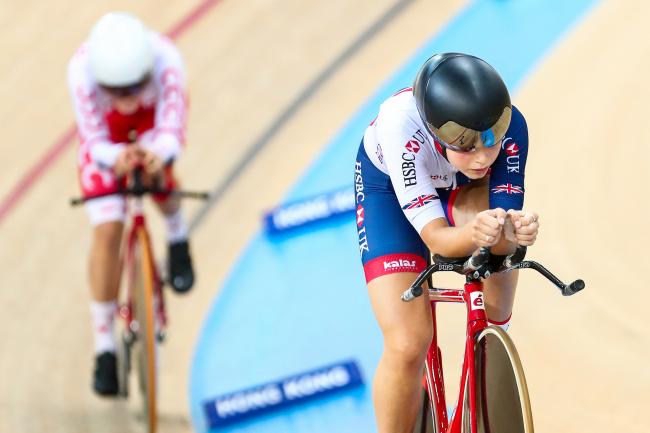 To partner with Ellie and connect with her audience, please e-mail [email protected]