Jake Elkington Joins Iconic Athlete Management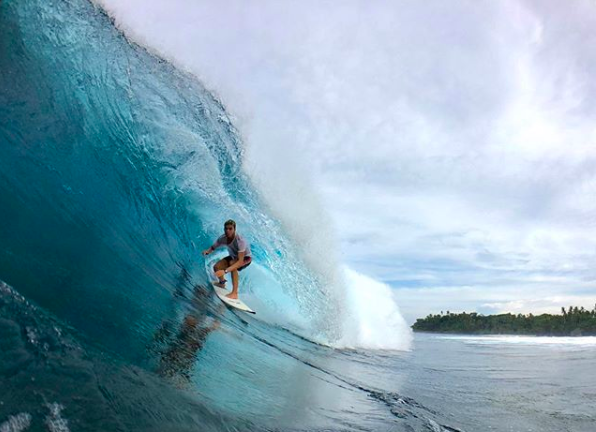 We are pleased to sign Jake Elkington to our Iconic athlete team. Jake had a very successful junior career; achievements include GB U/16 team captain for the ISA Junior world championships in 2015 and a 4th place finish on the world Junior tour in 2017. He has gaining good experience as a full time pro on the Qualifying series in 2018, where he participated in 18 events and achieved 3 top 10 finishes.
Jake is taking aim at a top 100 ranking in the qualifying series for 2019. He is currently ranked number 34 on the qualifying series after a good start to the 2019 season.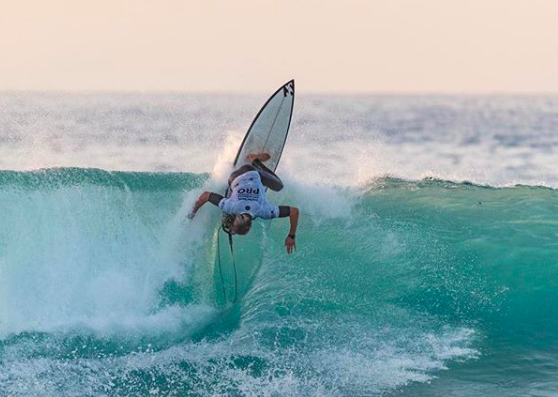 To partner with Jake Elkington and be part of his journey, please email [email protected]