Atomic Extends 5-Year Relationship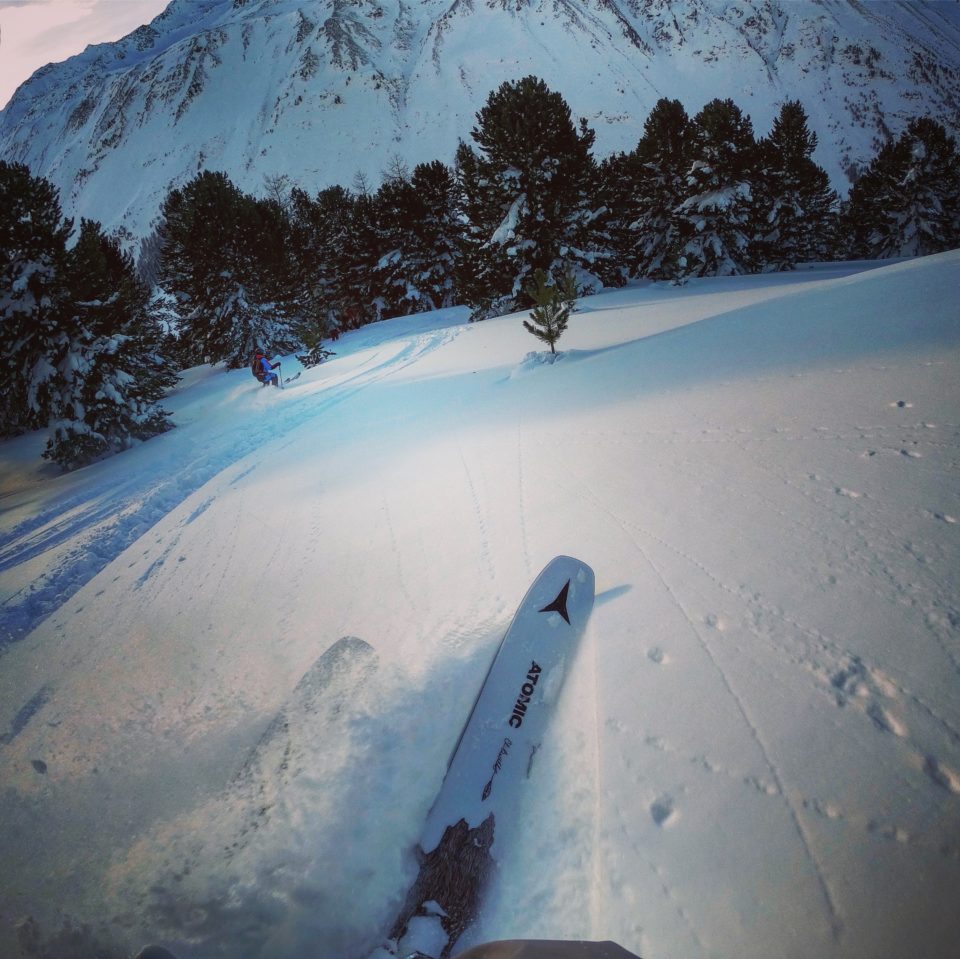 It's with great pleasure that Iconic can announce that world leading ski manufacturer, Atomic, have re-signed with Iconic Agency to continue their relationship which started 5 years ago when the agency began.
Iconic manage all PR, events, ad buying and athlete management for the brand whilst Brand Director, Tord Nilson, also assisting with the testing of skis and boots for Atomic.
Iconic approach each year with enthusiasm and in-depth knowledge of the global ski market and relationships with all stakeholders within the industry.
To see how Iconic can add value to your brand, please get in touch on [email protected]