Launch of The Ski Racing Podcast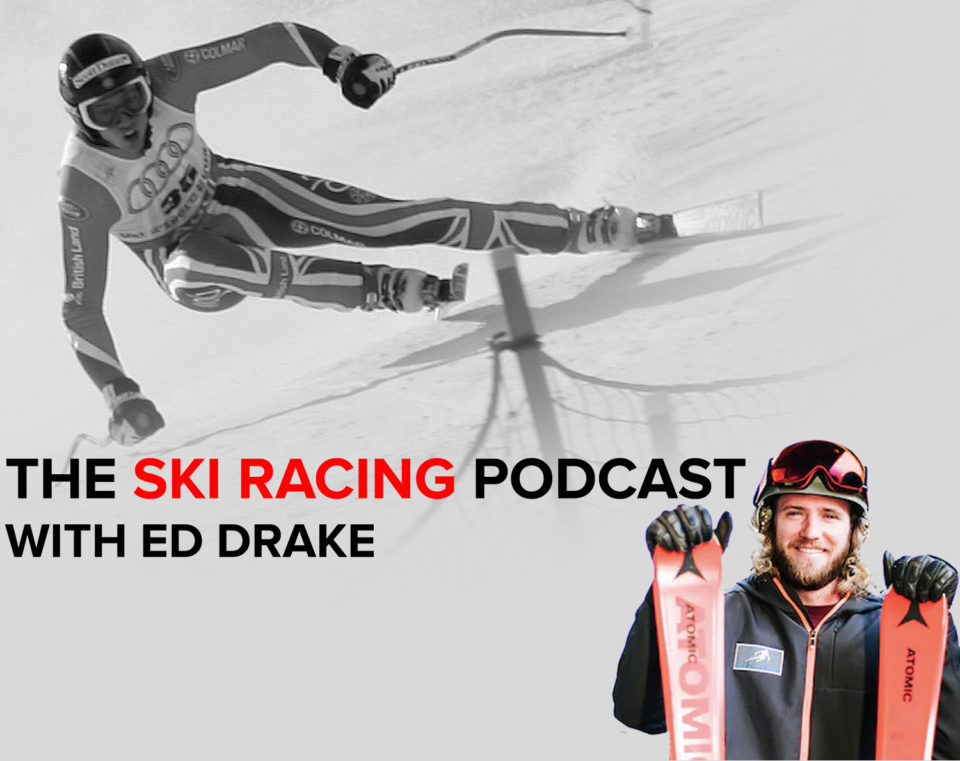 Iconic are excited to announce the signing of Eurosport and BBC commentator Ed Drake to manage his commercial opportunities along with executive producing his new podcast; The Ski Racing Podcast with Ed Drake. Ed starting skiing for Great Britain at 12 years old and progressed to eventually represent Team GB at the Vancouver Olympics in 2010. He then switched over to Ski Cross in which he competed on the World Cup circuit until his retirement from competitive skiing in 2016.
Since his retirement he has concentrated on his media career and now works a number of media outlets including Eurosport, BBC, Radio Jackie and Radio BobFM. To conincide with the start of the Alpine Skiing World Cup, Iconic assisted Ed in starting The Ski Racing Podcast which has quickly become the most successful ski racing podcast on iTunes.
Ed said this about working together with Iconic Agency;

"I'm proud to be represented by Iconic Agency. With their guidance I have created The Ski Racing Podcast which is going from strength to strength, I'm looking forward to a successful and productive relationship."
To sponsor the biggest ski racing podcast and connect with an engaged audience, please e-mail [email protected]