Drysure Sign With Iconic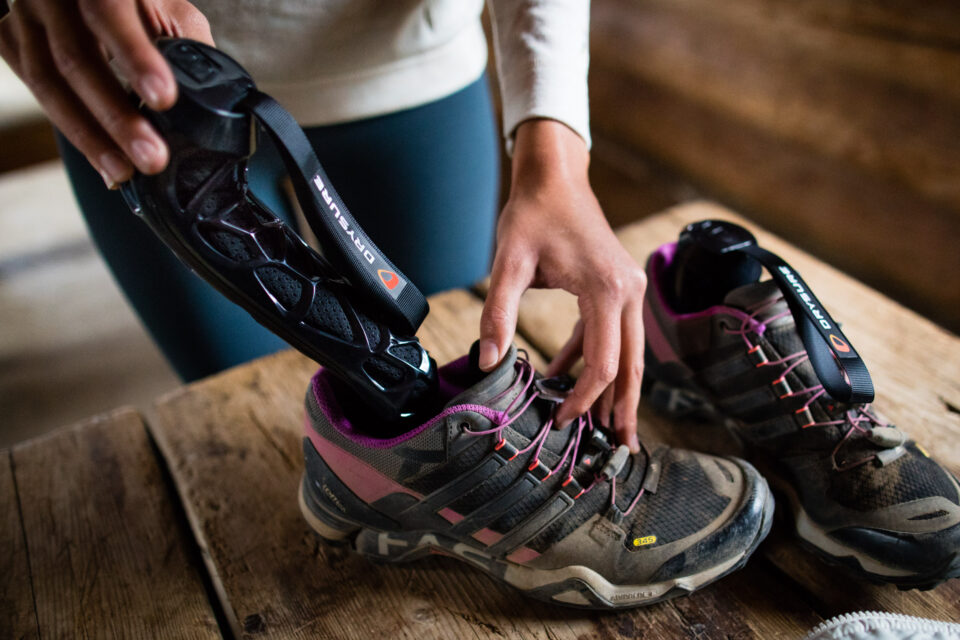 Drysure came to life from a need to dry boots and shoes fast, without heat, electricity or batteries but also be easy to use time time again.
Founder, James Robbins, first had the idea to design Drysure Boot and Shoe Dryers in Kitzbühel, Austria after a day of extreme weather change from -18ºC to +4ºC. The thought of having to put wet ski boots on in the morning was not nice one so the brainstorming started and Drysure was born.
In Drysure's quest to reach the next level we were looking for an agency that not only had experience with sport brands but also had access and were known by the retailers and athletes. Iconic's communication and brand strategy blend is exactly what a growing brand needs. We are looking forward to the next chapter

– James Robbins, CEO at Drysure
Drysure have signed with Iconic Agency to manage their social media, increase PR exposure and work on building a strong ambassador programme across Ski, Golf, Run, Hike and Bike.
Find out more on Drysure.co